Diamond Dance Xtreme Medicine Hat- POSTPONED!
March 26, 2020
-
March 29, 2020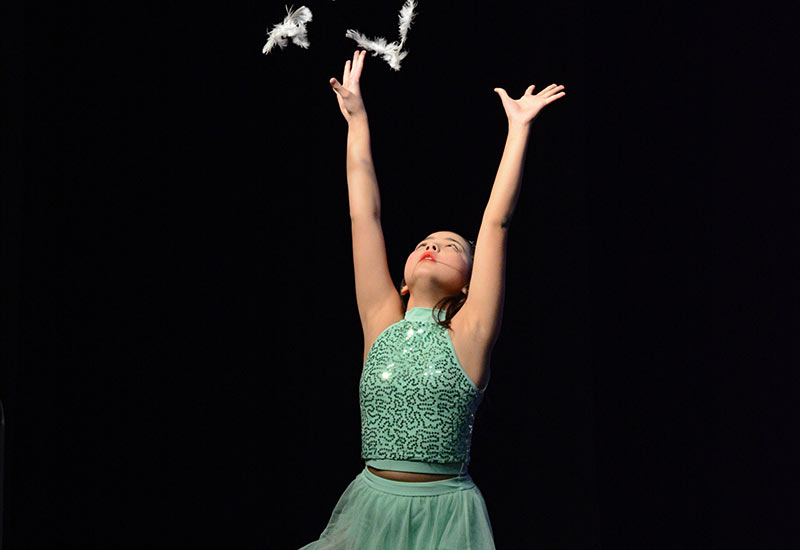 Come to Medicine Hat's Premier Competitive Dance Festival – Diamond Dance Xtreme
DIAMOND DANCE XTREME | MEDICINE HAT, AB | MARCH 26-29 2020
Fabulous Feet Productions are excited to be returning to the Esplanade Cultural Center in Medicine Hat, Alberta, to host our first Diamond Dance Xtreme Competition of 2020.
Diamond Dance Xtreme, is unique in its format in comparison to other competitions, and we are honoured to be presenting this dance festival in Medicine Hat.
Other Diamond Dance Xtreme Locations
This year, we will also be hosting competitive Diamond Dance Xtreme festivals in Vernon, Chilliwack and Edmonton. If you'd like to find out more about this particular festival across all locations, visit the information page here.
We are also hosting our Dance Invasion event in Medicine Hat April 23-26, 2020.
The Premium Dance Event for Competitive Studios in Canada
Diamond Dance Xtreme is a dance festival that is held in competition format, ideal for the competitive studio.
Adjudication and Awards
Each dancer will receive a medal, mark dependent, at each adjudication.  Any dance receiving a mark of 96 or higher, will receive not only a Diamond Medal placing, but also a cash scholarship.   1st, 2nd and 3rd place trophies will be given to dances accordingly.  In solo categories, 1st place recipients will also receive a cash scholarship, and in all group categories, outstanding choreography will be presented.
Qualifying for Challenges and Finals
The top 5 marks in group categories in each level, also qualify for our Xtreme Dance Challenge dance off, which is held at the end of each event for trophies and cash scholarships.
All routines will qualify for our Fierce Dance Championships which are held in Puerto Vallarta MEXICO, July 27-29, 2020.
We are looking forward to sharing our new format with you, and seeing all of the talent your dancers bring to our event.
EVENT DETAILS