FIERCE DANCE CHAMPIONSHIP 2020- CLOSED!!!
July 25, 2020
-
August 1, 2020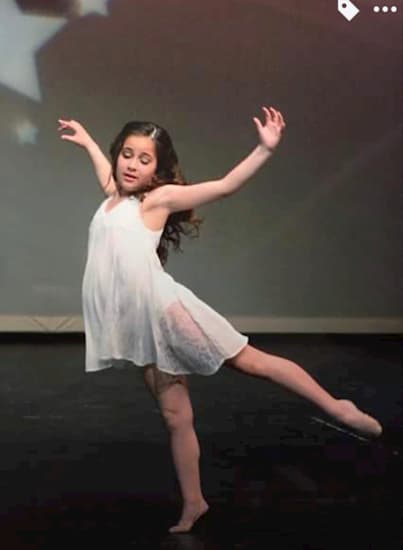 We are celebrating our 20th Anniversary, with the FIERCE DANCE CHAMPIONSHIPS in Puerto Vallarta MEXICO!!!
Come join us for a week on the beach filled with sun, sand and tons of DANCE!  We are inviting ALL studios that have attended our events in the past 20 years and their families!
The competition will run July 27-29, 2020 at the CasaMagna MARRIOTT Resort.
For more information click here
EVENT DETAILS