Dance Evolution Calgary- POSTPONED!!
April 2, 2020
-
April 5, 2020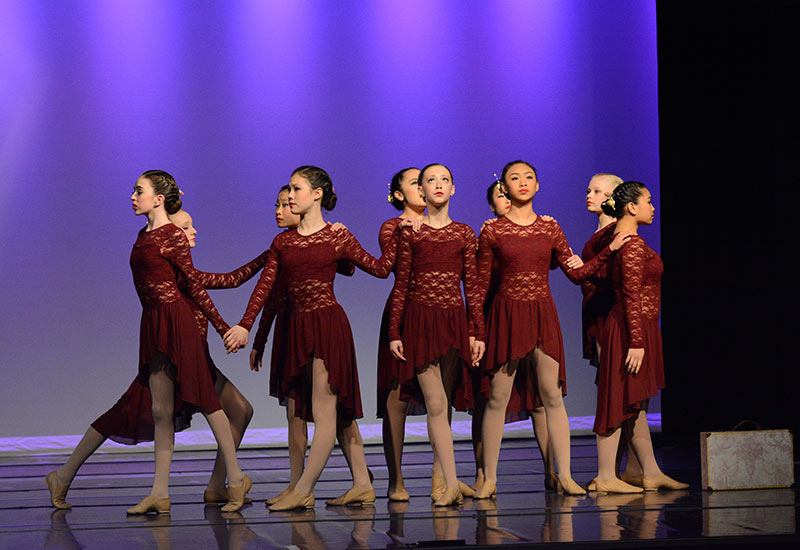 Join Dance Evolution in Calgary for 2020's Dance Festival Season
DANCE EVOLUTION | CALGARY, ALBERTA | APRIL 2-5 2020
Come and join us for 2020's Calgary's dance festival at the spectacular  venue, WinSport, at Canada Olympic Park!
The festival is open to all dancers, beginner through advanced, 3 years of age to adult.
The energy and enthusiasm at Dance Evolution is contagious, and we are looking forward to sharing that environment with both returning and new studios this season.
Other Dance Evolution Locations
This year, we will also be hosting competitive Dance Evolution festivals in Fort Saskatchewan, and Lethbridge. If you'd like to find out more about this dance festival across all the locations, please find the information page here.
We are also hosting our Dance Invasion event in Calgary April 23-26, 2020.
Competition Information
Dancers are placed in categories based on their age, their discipline, and the number of years' training they have. We provide an Elevated level for dancers training more than 9 hours per week.
Adjudications are held every 30-40 minutes, allowing our professional judges to positively critique the dancers.
Dance Evolution Awards and Prizes
Each dancer is presented with a medal placing, depending on the mark they receive. The awards for recognition are presented at adjudication, and include: Outstanding, Most Promising, and Outstanding Choreography. This applies to all group categories. In all solo adjudications, the Outstanding Soloist also receives a cash scholarship.
Qualifying for Challenges and Finals
The top 5 marks in group categories for each level will also qualify for our Xtreme Dance Challenge dance off, which is held at the end of each event and gives groups the opportunity to compete for trophies and cash scholarships.
All routines will qualify for our Fierce Dance Championships which are held in Puerto Vallarta MEXICO, July 27-29, 2020.
Dance Evolution will be a positive and professional experience for not only your dancers, but for you as studio owners, teachers and choreographers.
EVENT DETAILS